Best Remote Therapeutic
Monitoring Service
Remote Therapeutic Monitoring (RTM) is catered towards patients with musculoskeletal and respiratory system conditions, though other patients may qualify as well, RTM is a recent innovation in the dynamic field of digital healthcare services. It provides diagnosis specific health surveys via the HWS app, which are then checked by our care managers to find and address any problems.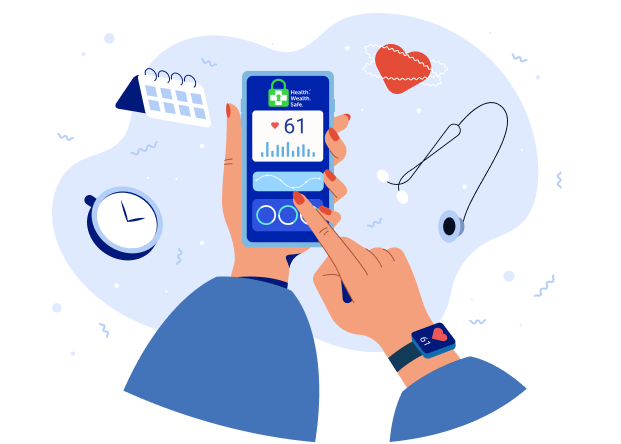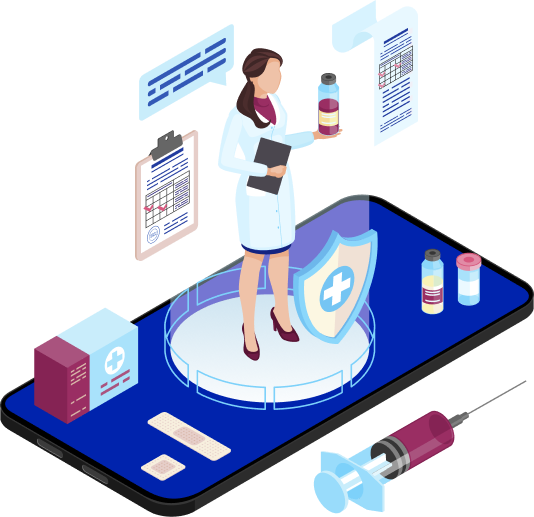 We want your experience with us to be easy, let us know how we can help.