We are a Medicare approved billing company, with a team that has over 25 years of billing experience for billing needs. We will bill the appropriate CPT Codes on behalf of our partnered practices and their patients. This ensures that Codes are billed in an accurate and timely manner.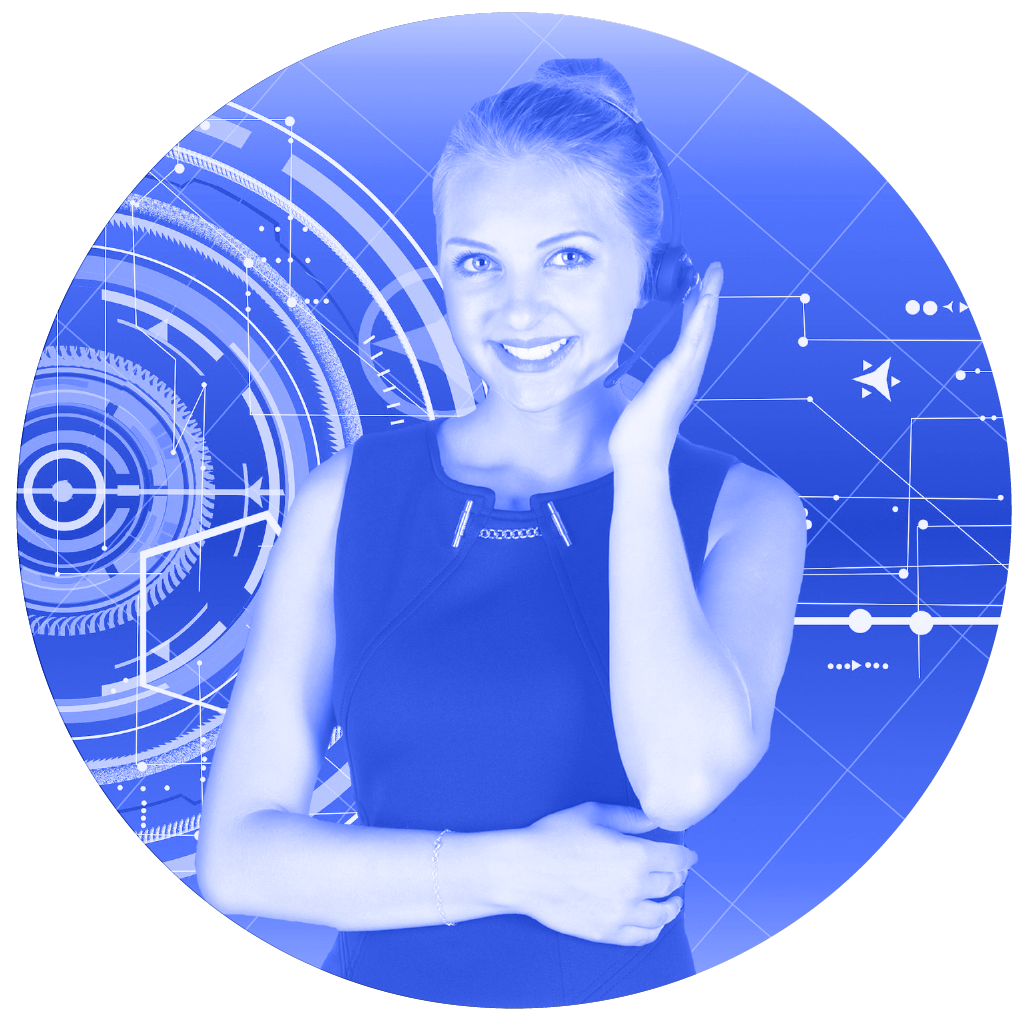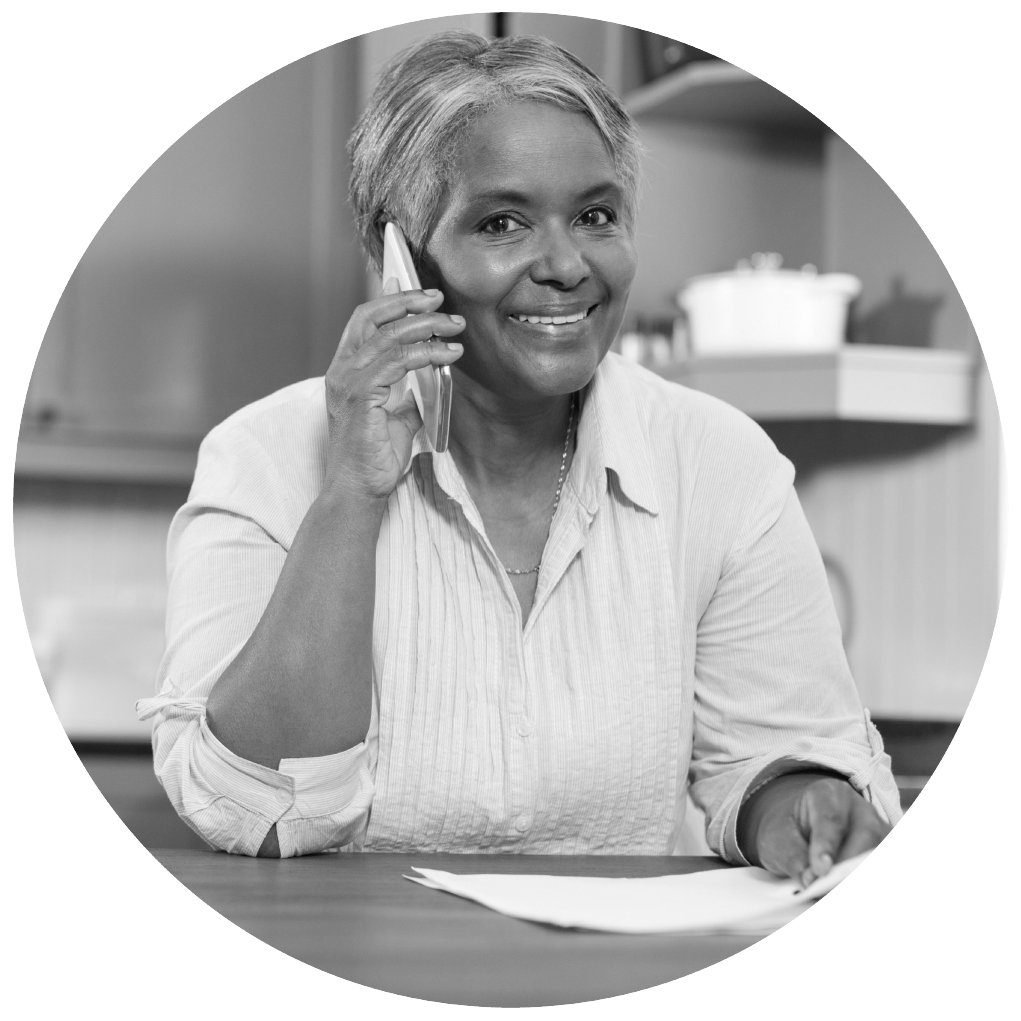 We have a staff of Care Managers who engage patients at all levels of service care. From patient registration to health checkup calls, our Care Managers are the main link between our physicians and their physicians and their patients.
Care Manager Duties
Patient Registration
Initial Calls
Remote Patient Monitoring
Chronic Care Management
Follow up Calls
Reviews
Escalations
Health Wealth Safe® is our Health Technology Company specializing in Telemedicine, Remote Patient Monitoring, Chronic Care Management, Chronic Care Management, Remote Therapeutic Monitoring and Revenue Cycle Management. You can download our free app at the app store.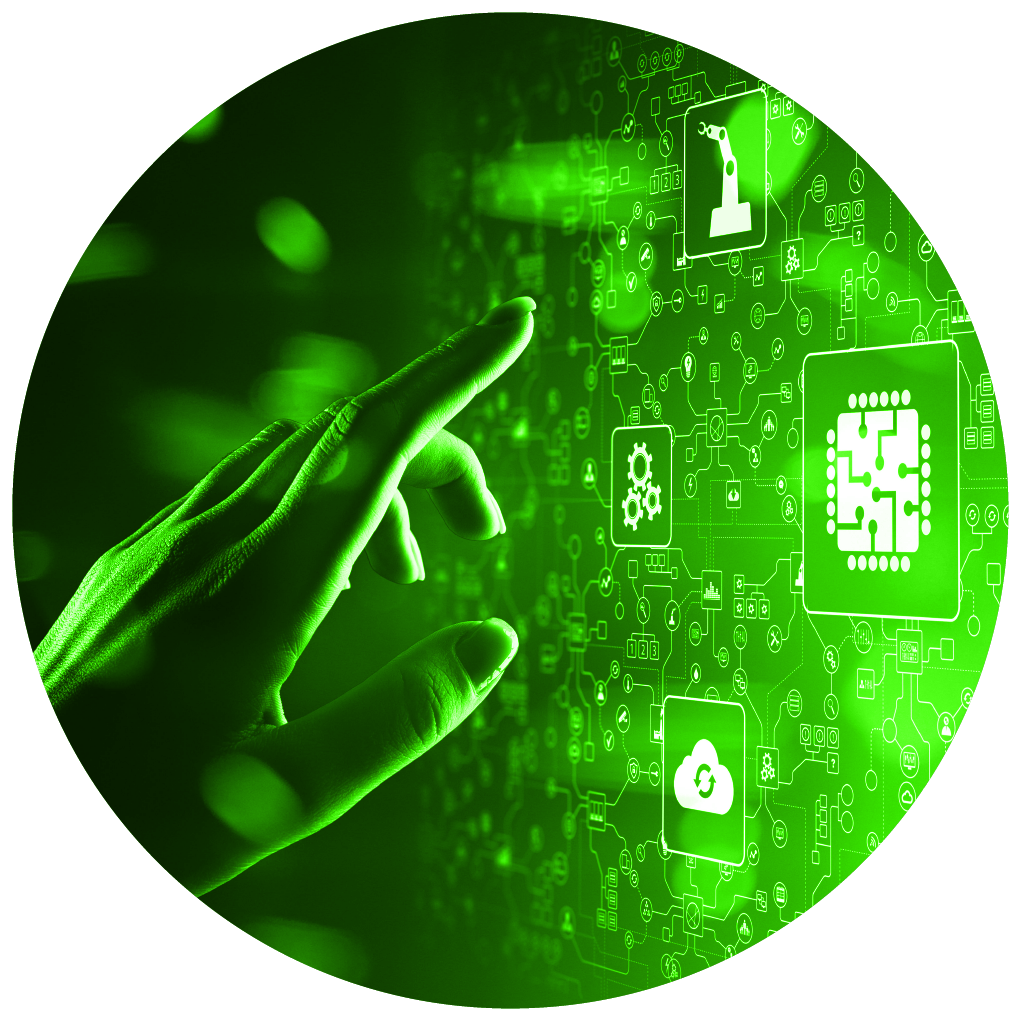 Since 2016 we've been the leader in Chronic Care Management. Medical Office Force combines easy-to-use technology and services for healthcare organizations looking to provide their patients with care coordination services like those associated with CCM.
Patients need better care at less cost. Physicians need more revenue to stay independent. M Force is a movement to fulfill these needs.