Patient Collection Solutions
As a pioneering revenue cycle management firm, we recognize that successful healthcare financial operations encompass the entire patient journey. Discover how our tailored patient collection strategies optimize revenue recovery while upholding patient relationships.
The Essence of Patient Collection
Patient collection is more than financial transactions – it's a delicate balance between compassionate care and fiscal responsibility. At Medical Office Force, we understand the significance of this equilibrium.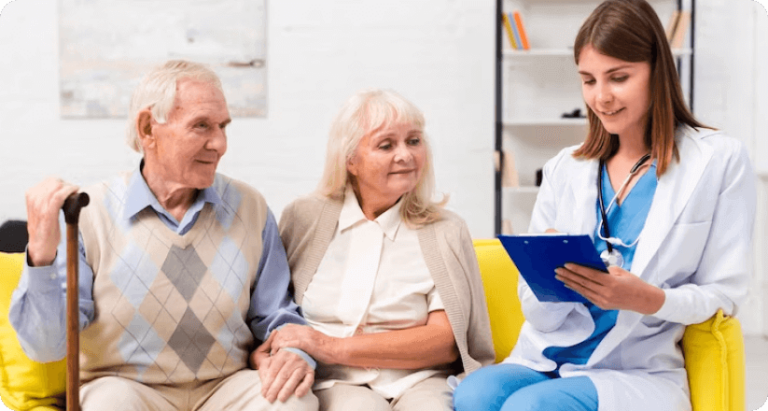 Our Patient Collection Solutions
At Medical Office Force, we offer a range of patient collection solutions designed to strike the perfect chord between patient-centricity and revenue recovery:
Engage patients with empathetic billing communications that demystify financial aspects.
Ease patient financial obligations with flexible payment plans and online methods.
Assist patients with billing inquiries and payment arrangements through our knowledgeable team.
Timely follow-ups and vigilant accounts receivable management drive swift resolution and revenue recapture.
Nurture patient-provider relationships through transparent billing and responsive support.
Tailored patient collection strategies address unique demographics and financial landscapes, optimizing revenue integrity.
Why Choose Medical Office Force for
Patient Collection?
With extensive industry experience, we bring a
profound understanding of healthcare financial
intricacies to the fore.
With extensive industry experience, we bring
a profound understanding of healthcare financial
intricacies to the fore.
We prioritize patient relationships, ensuring collections are handled with empathy and respect.
Our patient collection strategies are tailored to your practice's unique patient demographic and financial landscape.
Maximize revenue recapture through proactive follow-ups and compassionate patient engagement.
Transparent billing and responsive support foster patient confidence, reinforcing the patient-provider relationship.
Leverage our patient collection expertise to prioritize patient care, leaving us to expertly navigate intricate fiscal processes on your behalf.
Elevate Patient Financial Experience – Contact Us
Ready to harmonize your patient collection process for enhanced revenue integrity? Reach out to Medical Office Force and explore how our patient collection strategies can optimize revenue streams while nurturing patient trust.