We are a Medicare approved billing company, with a team that has over 25 years of billing experience for billing needs. We will bill the appropriate CPT Codes on behalf of our partnered practices and their patients. This ensures that Codes are billed in an accurate and timely manner.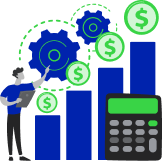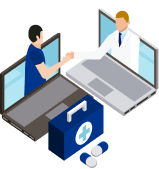 REMOTE PATIENT MONITORING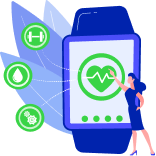 REMOTE THERAPEUTIC MONITORING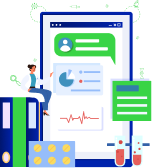 CHRONIC CARE MANAGEMENTMONITORING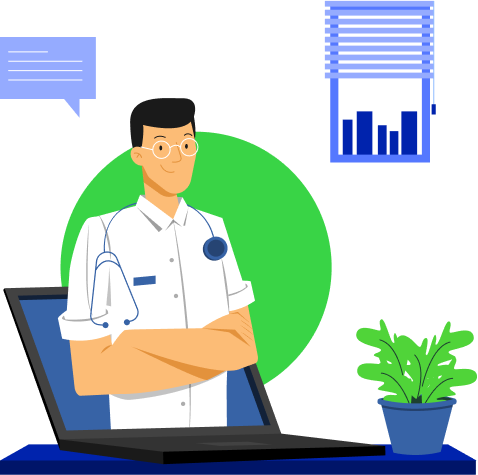 We want your experience with us to be easy, let us know how we can help.