Primary Care clinics and other private, independent medical offices are struggling. We are here to see your medical office remain independent. Your success is better for the patient population and better for the medical industry as a whole. Programs through Medicare and other interested parties incentivize physicians to provide better care but you have to know the systems. Let us guide you through the programs available and even dive deeper into how to run a successful private practice. We will cover everything from marketing to HR, presented by experienced and successful professionals.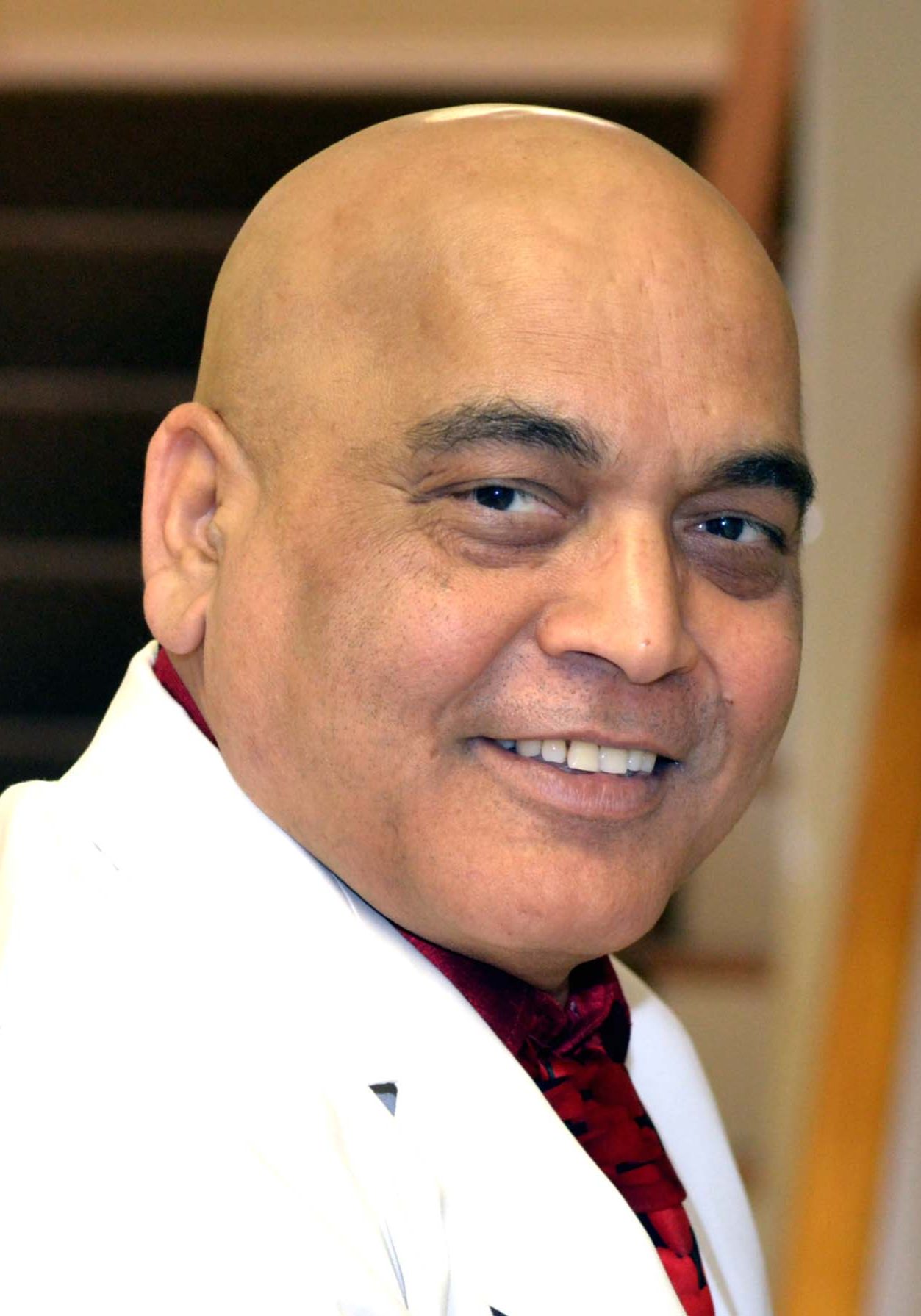 Dr. Agrawal is a board certified cardiologist, internist, sleep medicine and pain management practitioner. Outside of the office, he continues to give back to the medical community through his non-profit, Physicians Circle for Patients, which helps low income patients pay for medical devices.
Dawn Dobbs is a Practice Administrator with over 20 years healthcare experience in various leadership roles.